Introducing Spring Jade Snail Reserve Series Green Tea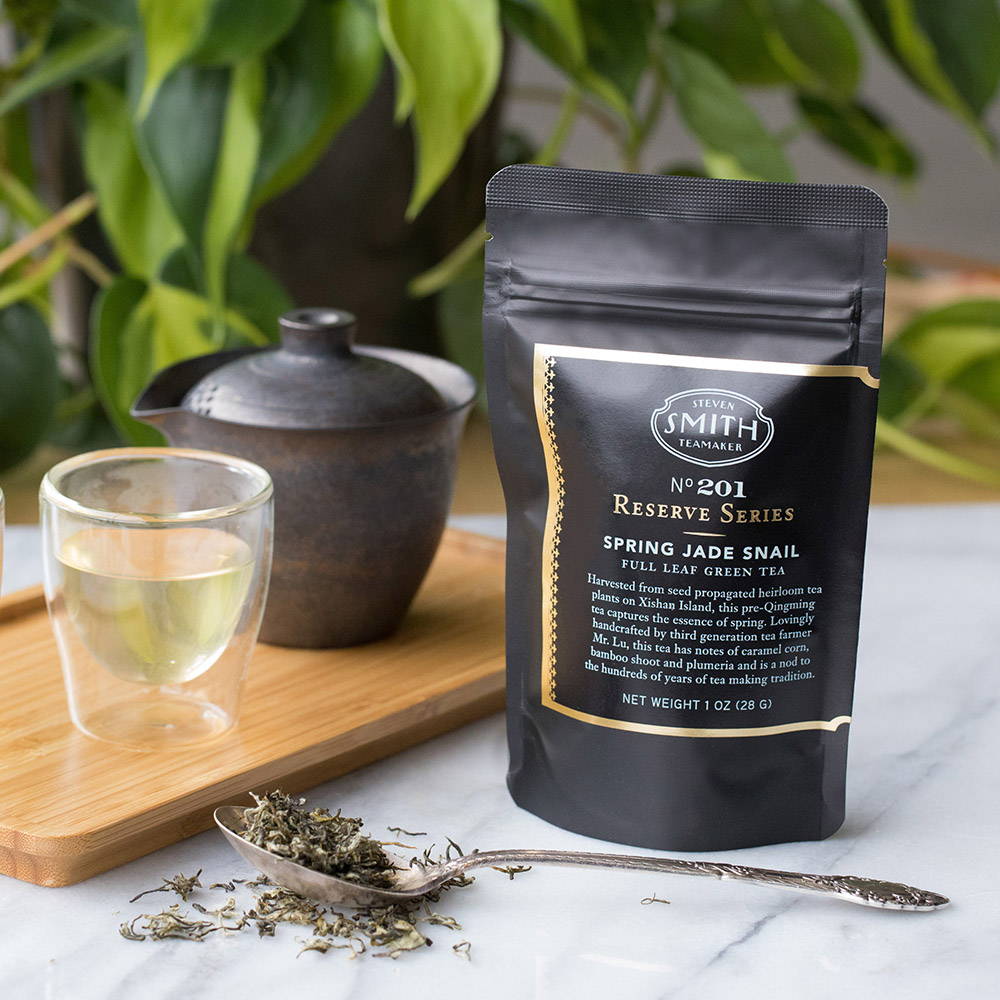 Since our humble beginnings in a former blacksmith's shop in Northwest Portland, our goal here at Smith Teamaker has been to bring uncommon teas of the highest quality to our loyal fans. All of our teas are appraised by the erudite Teamakers in our Tea Lab. The Smith Teamaker Reserve Series, however, is a premium collection of rare tea offerings that our Head Teamaker, Ravi Kroesen, has personally identified during his travels to origin and stockpiled in very small batches.⠀⠀

Kroesen is proud to introduce a delectable new green tea to our Reserve Series: No. 201 Spring Jade Snail Green Tea. This extraordinary pre-Qingming tea captures the essence of spring, releasing enthralling notes of caramel corn, bamboo shoot and plumeria. It is hand-plucked in small batches from seed propagated heirloom tea plants on Xishan Island in South-Eastern China. These 40-year-old heirloom tea plants are lovingly cultivated by a renowned, third-generation tea farmer, affectionately known as Mr. Lu.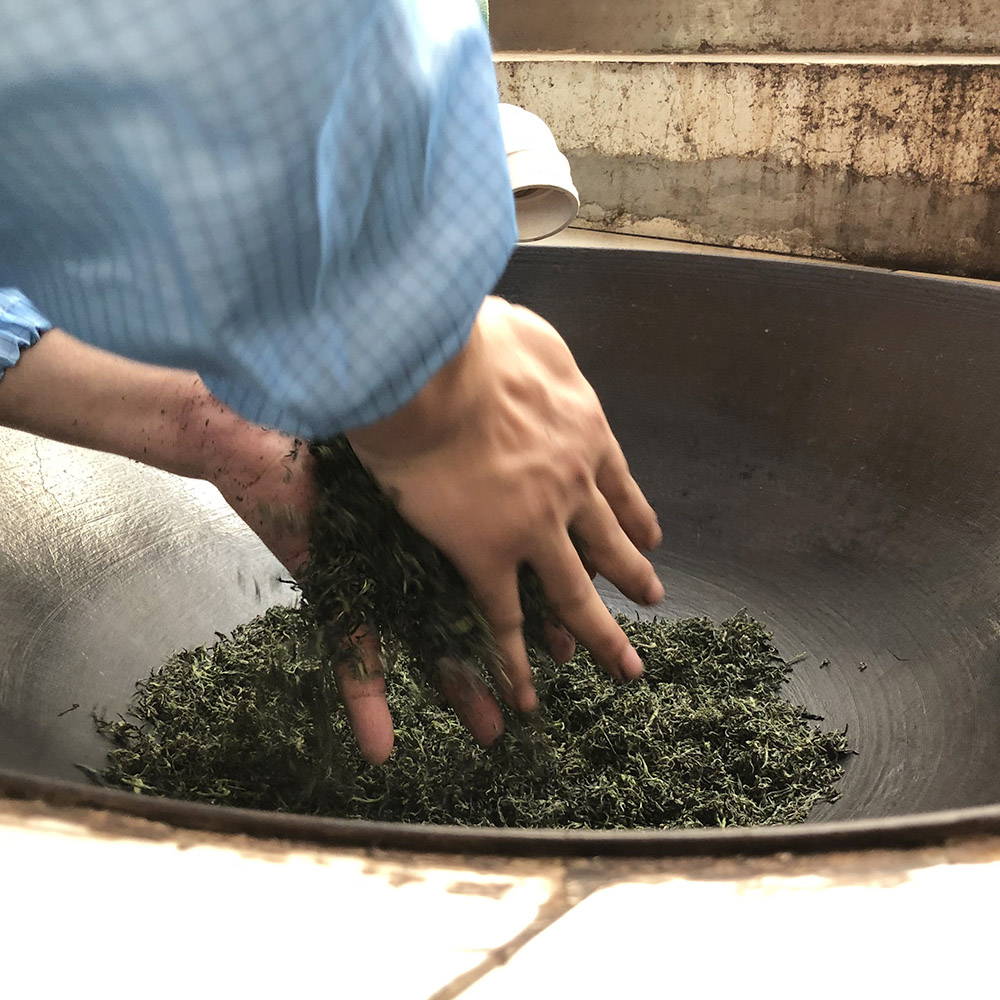 "We were looking to buy this tea last year," recounts Kroesen, "but we missed the harvest time. Mr. Lu only sells this tea by pre-order. So before this year's harvest we had to commit to a quantity and buy whatever his farm ended up producing. Normally, this would be risky because the weather conditions might not cooperate and we might end up with an inferior product. But in the hands of a true tea master like Mr. Lu who has been making this tea for decades, the outcome was nearly certain. We think the quality and complexity of this truly unique, spring-harvested green tea will speak for itself."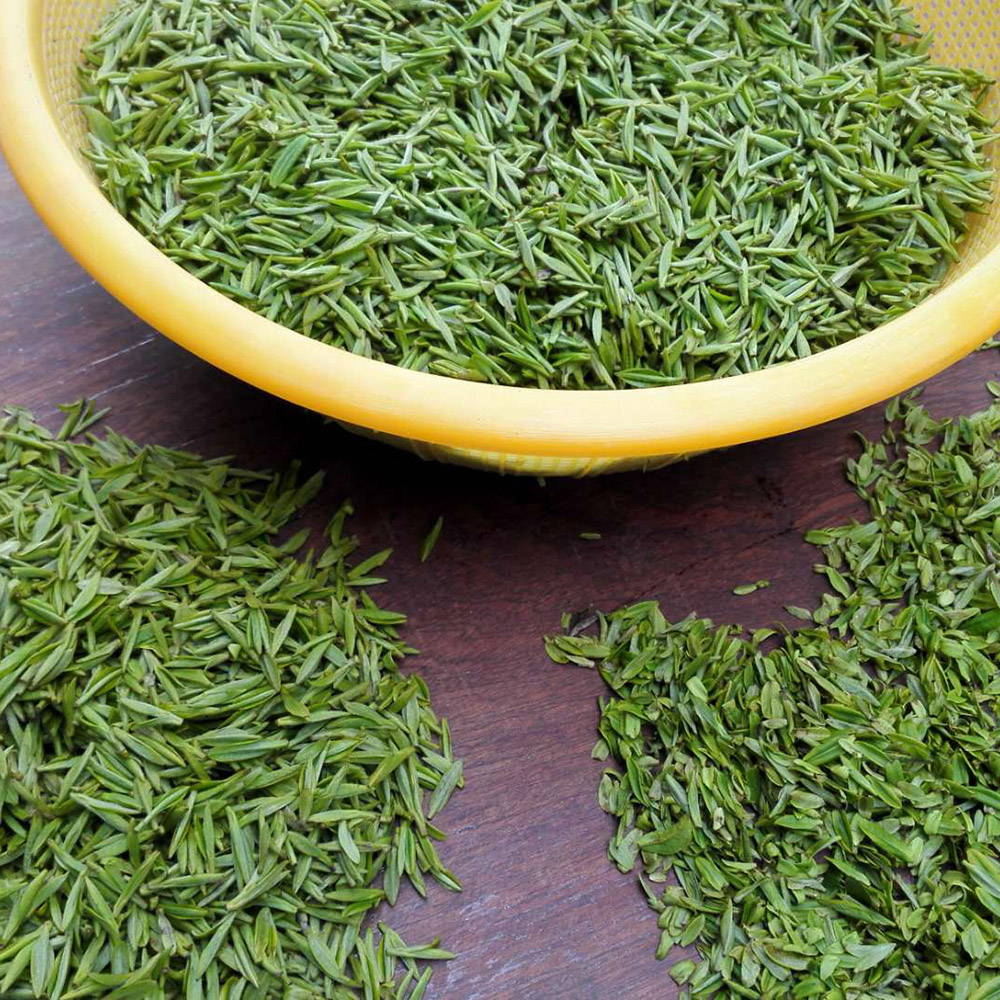 "This offering resonates with what we do here at Smith Teamaker in multiple ways," Kroesen notes. "Mr. Lu is at the highest level of his craft, and he's been making this particular tea for decades. When it comes to making quality teas, the tea leaf itself is only half the equation. The other half is how it's picked and processed. Mr. Lu knows every inch of his farm like the back of his hand, and he can tell exactly when his trees are ready for harvest."

Unlike larger tea farms, Mr. Lu interperses fruit plants in his tea garden. That biodiversity nurtures an incredibly healthy ecosystem around his tea trees. He doesn't use pesticides, and he weeds his gardens by hand. This tea is made from the first harvest from the tea tree, picked just before spring when nutrients are especially concentrated in the tree's buds.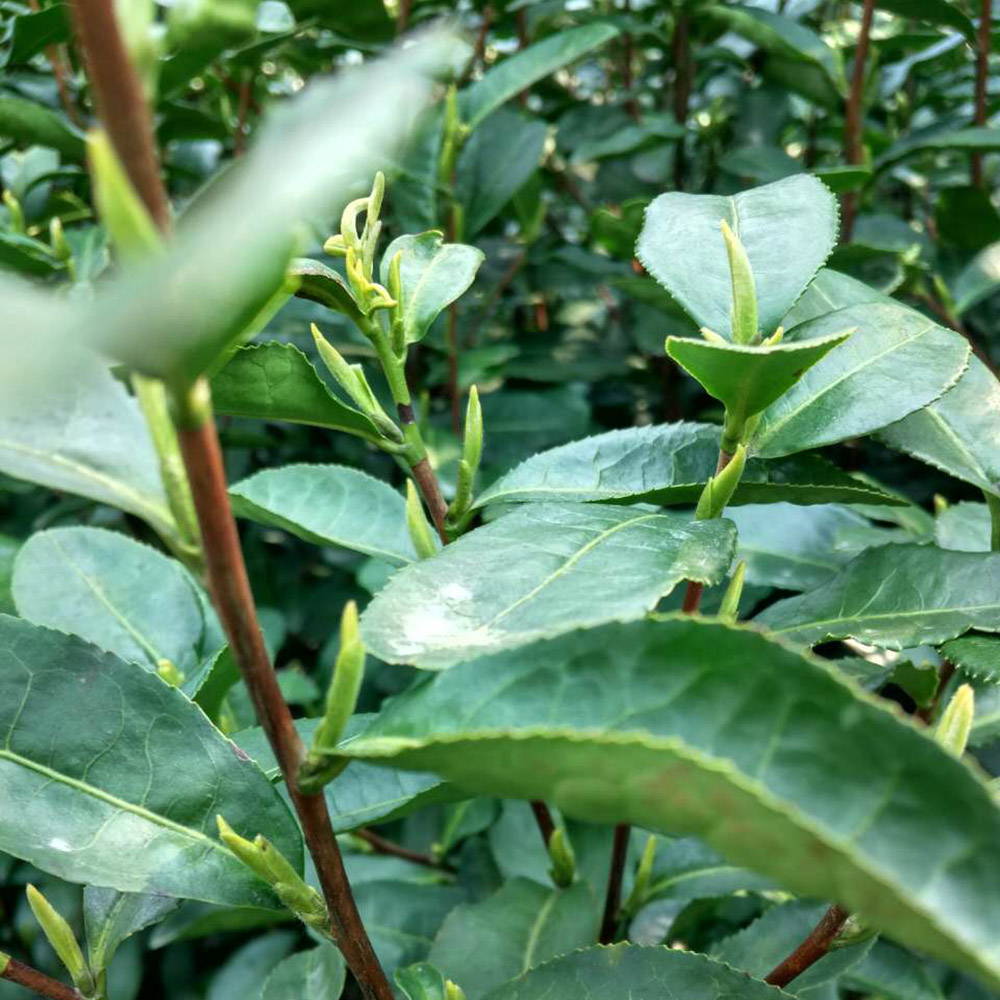 As you savor the intricate aromas and flavors of this petite, delicate tea leaf, you'll be transported to the verdant rolling hills of Xishan Island during a gentle rainshower.
No. 201 Spring Jade Snail Green Tea is now available in loose 1 oz bags exclusively at smithtea.com or at our Portland Tasting Room.


---