Regional Spotlight: Darjeeling
Darjeeling has long been called the Champagne of teas. It is grown in the Himalayan foothills of northern India in the state of West Bengal, where high altitudes, steep hillsides and dramatic shifts in the weather compel the tea bushes to thrust deep in to the soil for nutrients to survive. This struggle produces some of the finest teas in the world.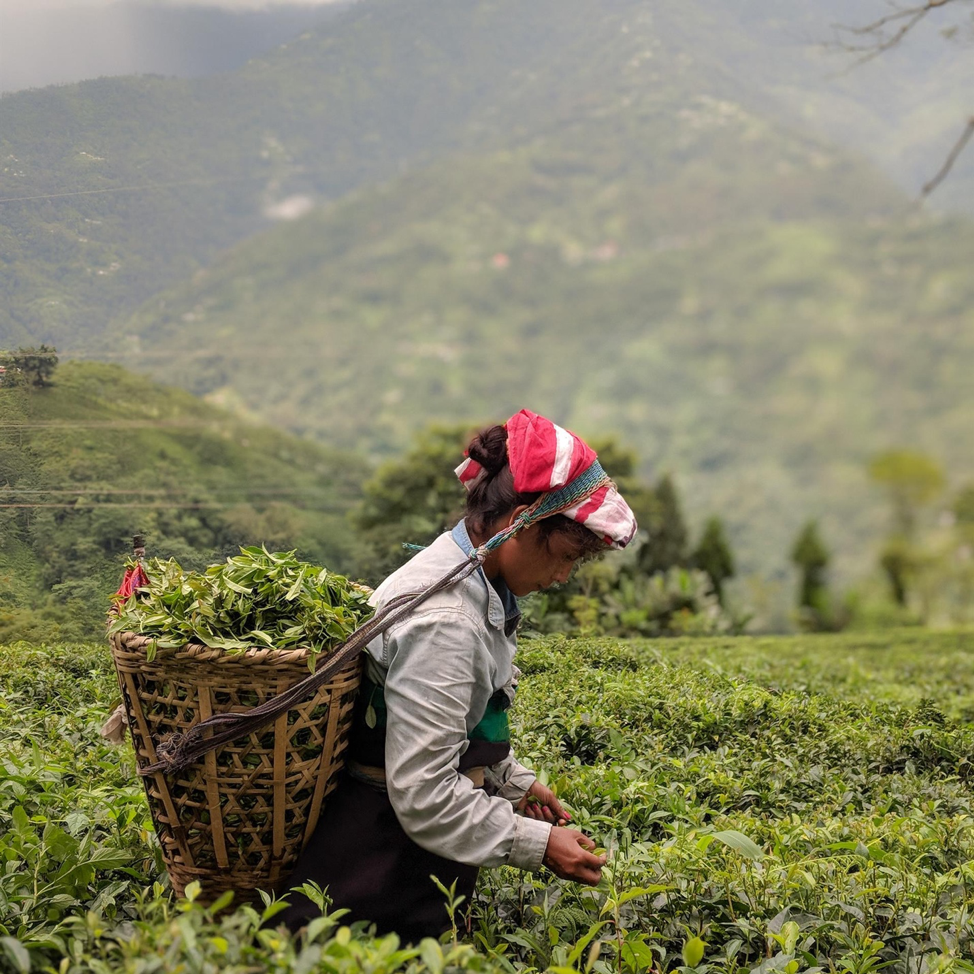 There are four major seasons of Darjeeling production: 1st flush, 2nd flush, Monsoon flush, and Autumn flush. All create memorable experiences, but the first two flushes of the year are the highest prized and most sought after by tea buyers. Darjeeling accounts for a mere 1% of global tea production, yet carries with it the reputation for quality that rivals the best teas produced anywhere in the world.


When sourcing Darjeelings, we search for teas that are in character for that specific flush. Character does not only to refer to a tea's flavor, but other sensory qualities like briskness. In the tea world, briskness refers to bitterness and astringency, which is a unique, coveted characteristic of high elevation Darjeeling teas. We also look for the classic Muscatel flavor, likened to the muscat grape, which is not as sweet as a concord grape and carries with it vegetal, earthy notes that help round out the flavor and brings everything together.
Darjeeling 1st Flush
Darjeeling 1st flush is a celebration of the first tea harvest of the year, which depending on the weather, begins late March and lasts until the end of April. At the first plucking of spring, each bush is harvested of its new growth every seven days from different parts of the estate. Teas produced during this period have nuances of pistachios, nectarines and freshly cut flowers.
Darjeeling 2nd Flush
Darjeeling 2nd flush season begins late May and lasts about 45 days. Teas produced during this period have a richer, fuller flavor than teas from first flush and are wonderfully complex with notes of butter, nuts, flowers and fruits with balanced astringency and a caramel finish.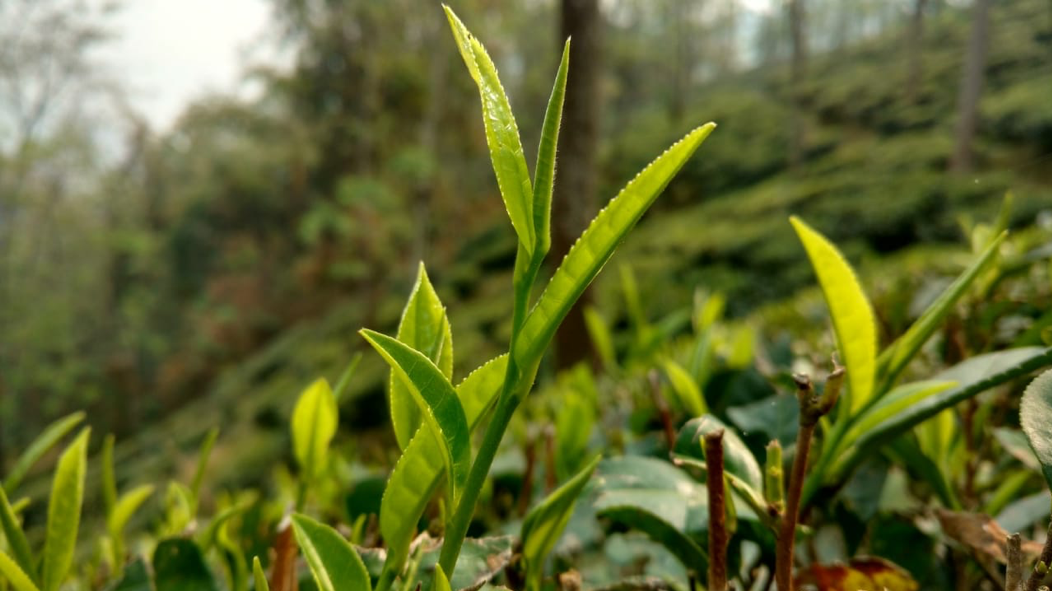 Photo context: Close up of a 2019 first flush Darjeeling leaf ready to be plucked.
Darjeeling 1st flush is currently underway, and we have been busy this past week making selections for 2019. By the end of April, our tea department will have tasted over 100 different samples from our growers.


We're excited to share with you the Darjeeling 1st flush our Tea Department has selected in the upcoming months, but in the meantime, explore our
2018 Darjeeling First Flush
while you still can. Or, try it in blends like
Bungalow
, a blend of 1st and 2nd flush Darjeeling teas.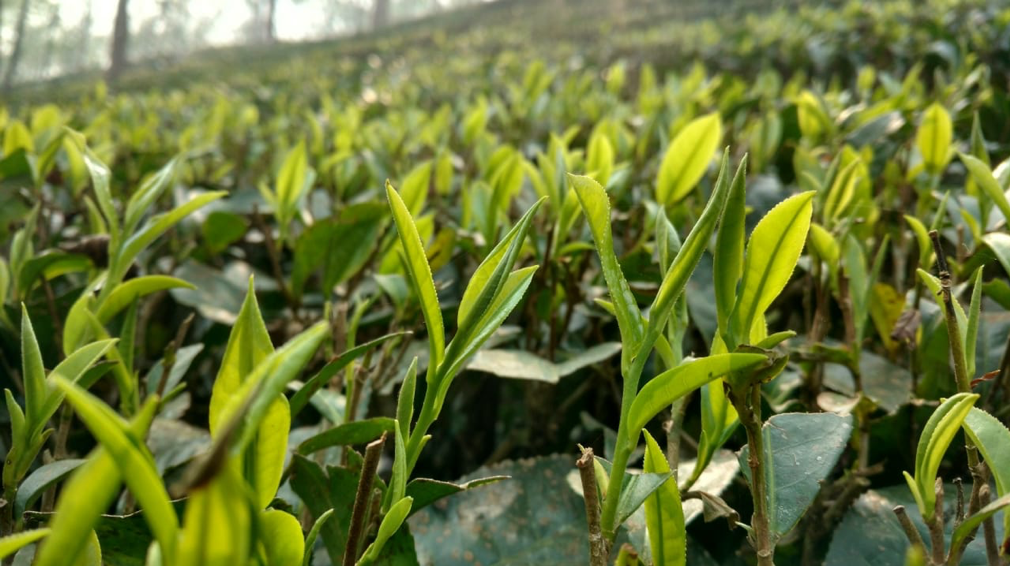 ---