Partnership with Broadleaf Incentive
The region of Darjeeling holds an especially important place in the hearts of all of us at Smith Teamaker. Much of that is rooted in our founder Steve Smith's deep love and respect for the tiny city peppered with tea estates set high in the hills of India.  
It's no secret that Steve Smith's curiosity about tea and its origins grew into a passion that he wanted to share with the world. As he traveled around to some of the most exotic places imaginable early in his career, he came across the captivating region of Darjeeling, India. With its rolling hills, high mountain air and uncommonly brisk teas, Steve immediately felt at home.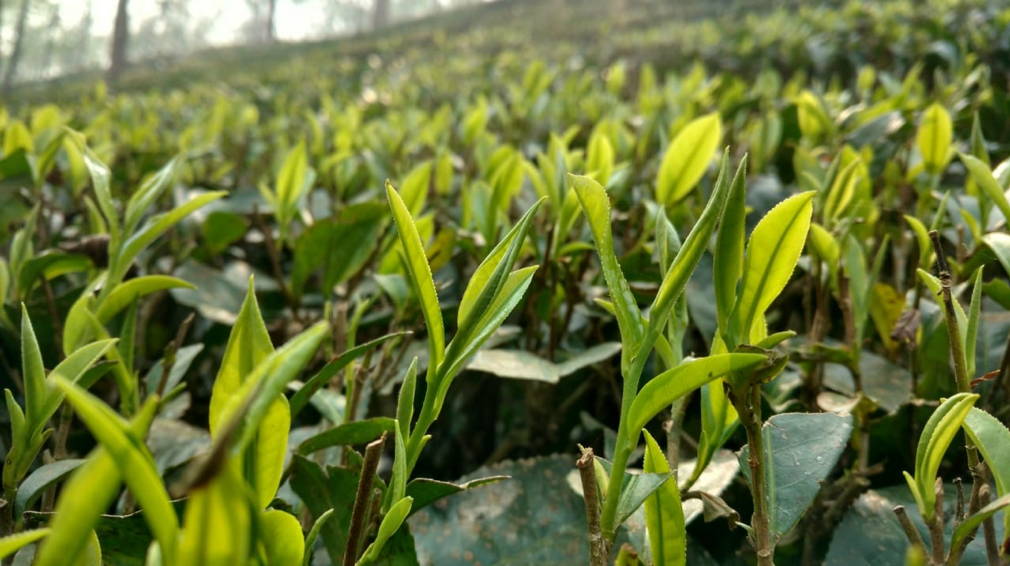 Each morning as the mist danced across the tea fields, a freshly steeped cup of Darjeeling teawould be delivered to the many bungalows on the tea estate where Steve stayed. This ritual introduced him to the poetic nature of what a tea ceremony could be, ultimately inspiring him to name our signature Darjeeling tea Bungalow, a blend of hand-picked 1st and 2nd flush Darjeeling teas.  
In honor of Smith's 10 Year anniversary, we are excited to give back to the place that Steve held so dear to his heart. For our latest release, Founder's Blend, we partnered up with Broadleaf, a non-profit supporting the health and wellness of children in Darjeeling.   
Crafted in honor of our founder, Steve Smith, Founder's Blend is a celebration of a few of his favorite ingredients—1st and 2nd flush Darjeeling black tea (of course), sarsaparilla, Assam black tea, honeybush, rose petals, and osmanthus. They come together to create a special blend that is as uncommon and innovative as Steve himself. Each steeping brings notes of almond, cherry vanilla and wildflower honey. One sip might just transport you to the rolling hills of Darjeeling.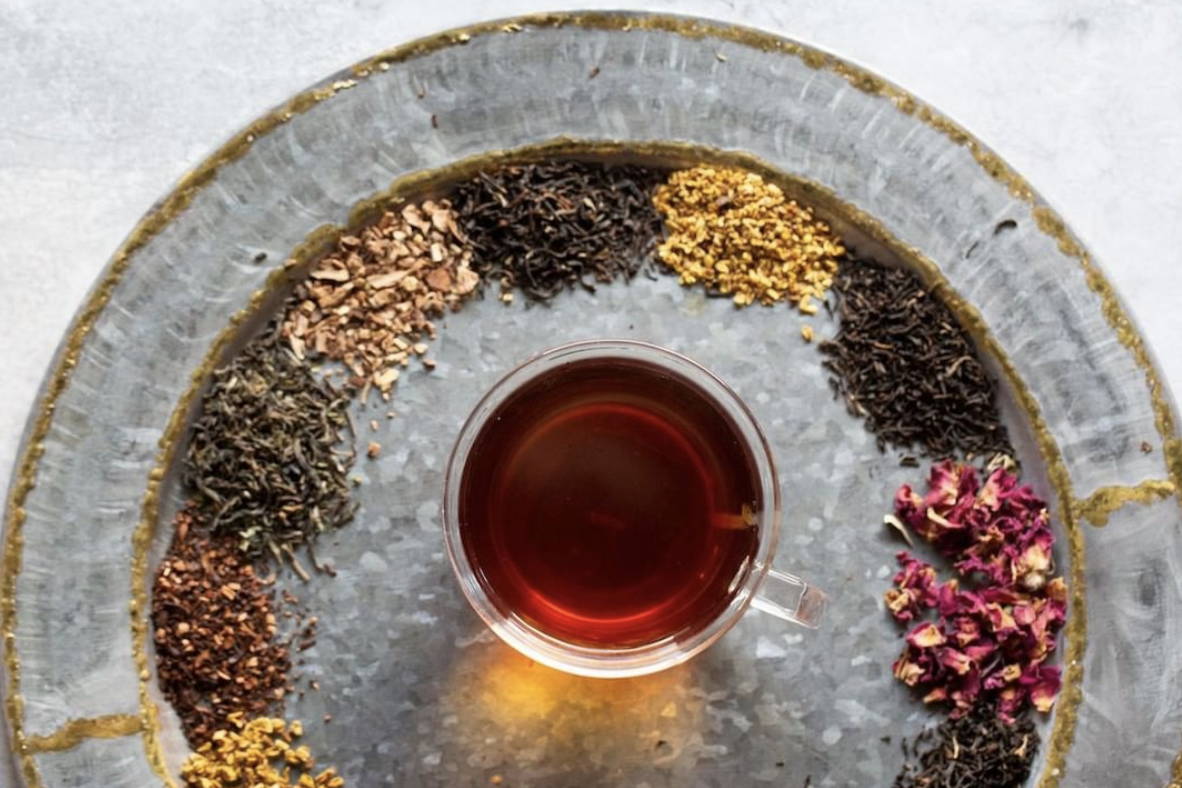 By purchasing Founder's Blend, you are contributing to lives of children in Darjeeling, India. As part of our partnership with Broad Leaf, $5 from every purchase will go towards funding health educators to care for these children at origin. Join us in raising a toast as we celebrate our founder and 10 years of Smith Teamaker. 
---