Valentine's Day Gift Guide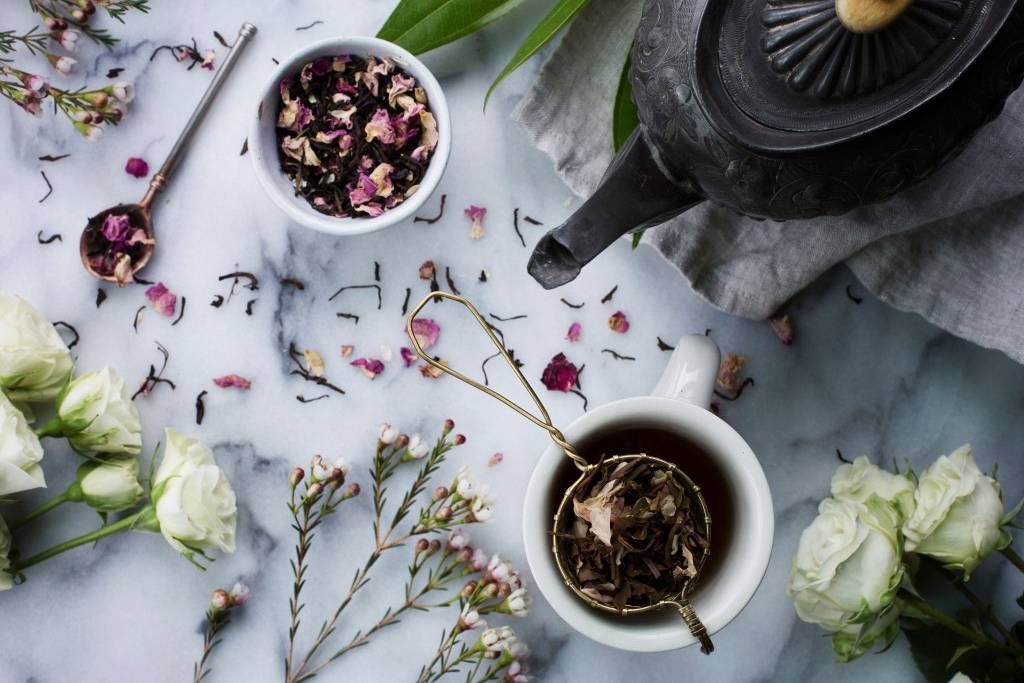 We've been on a serious floral kick here at Smith Tea recently, so finding the perfect bouquet for your Valentine is easier than ever this year. Because of the popularity of our Signature Line No. 1912 Rose City Genmaicha––a flawless marriage between savory brown rice, traditional Japanese sencha, Chinese Mao Feng tea, and ethereal rose petals––we created three new blends with our sweetly-scented pink and red rose petal botanicals this year. Prepare to sweep your loved one's off their feet with the enthralling flavors and aromas of these blends!
Below we've prepared a list of teas and gifts that will make a wonderful V-day gift for anyone: partners, friends, yourself... and don't forget Mom!


---