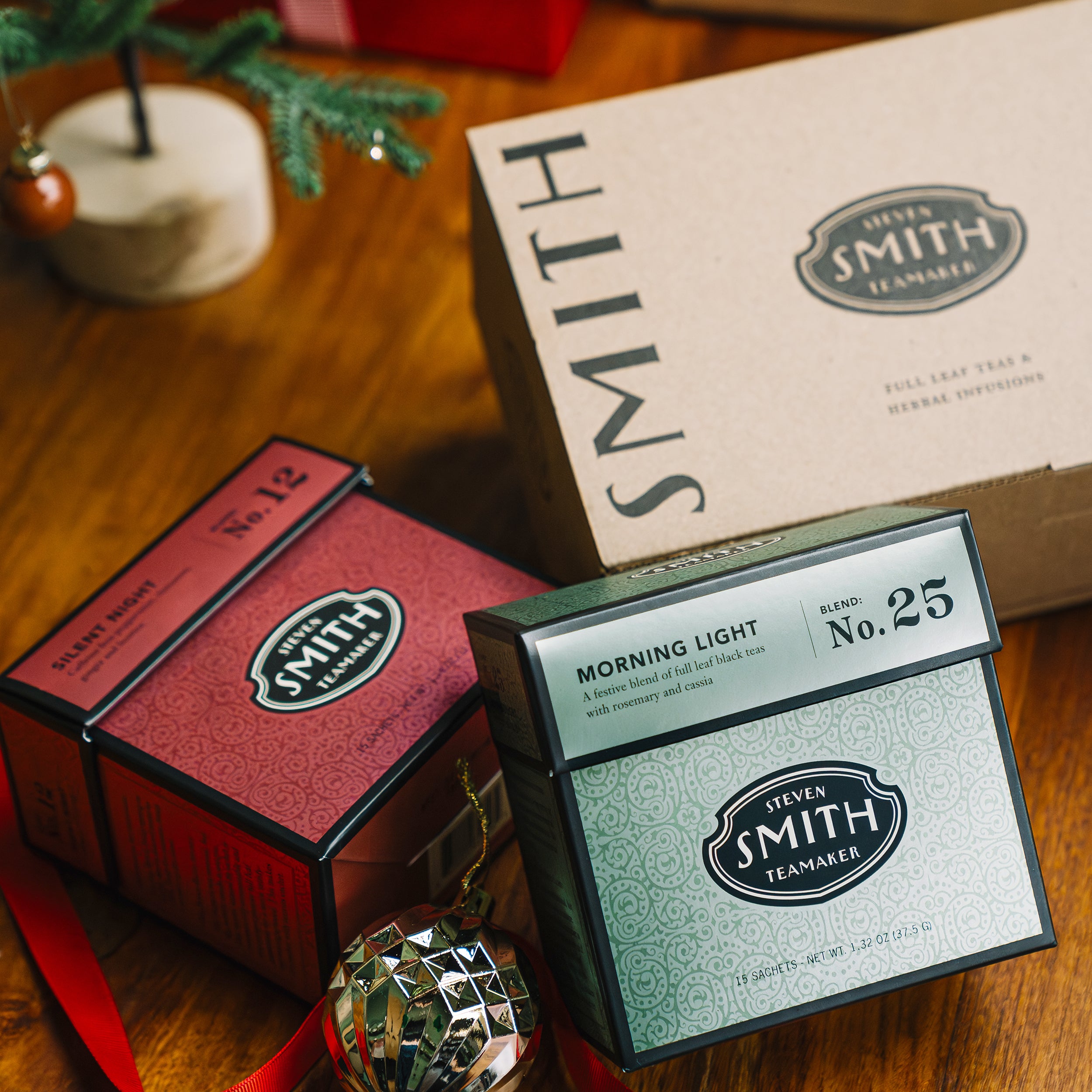 The Holiday Gift Shop
Shop teas and treats for everyone on your list. From curated gift sets to holiday favorites, steep your friends and family in good cheer (and great tea).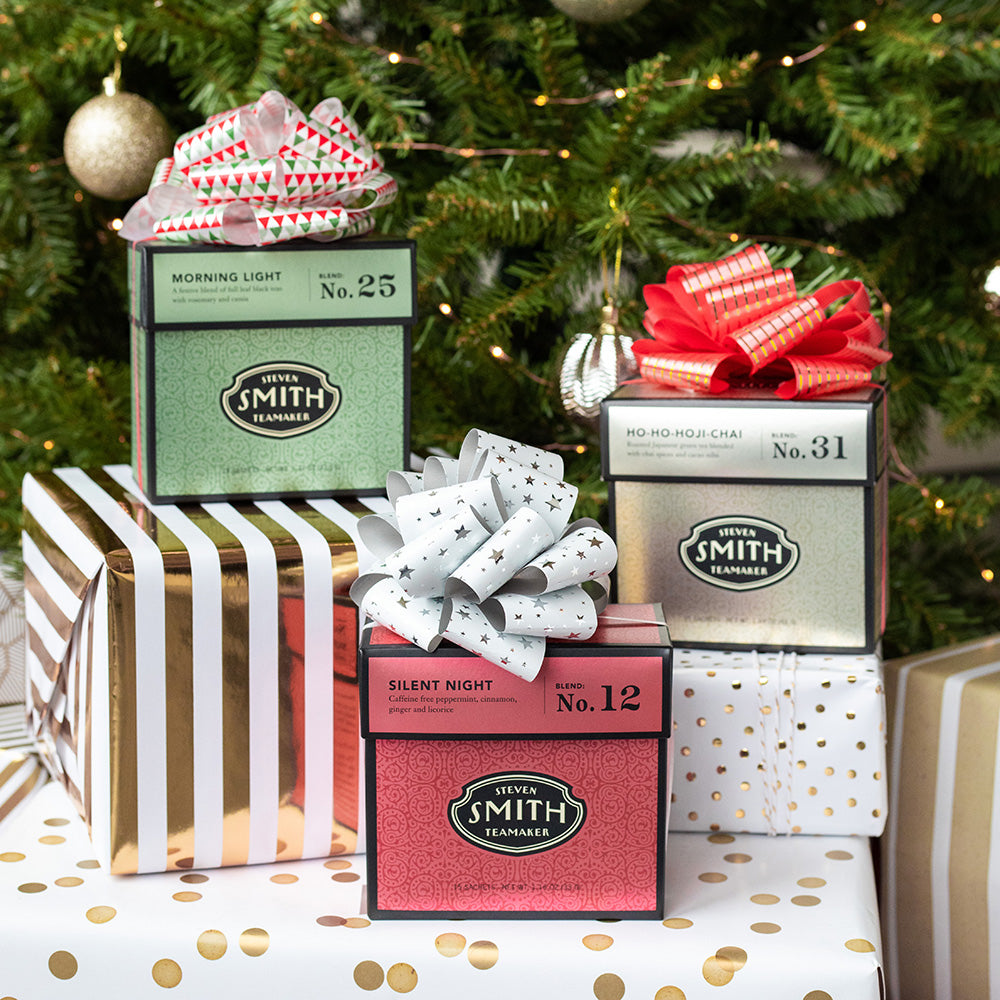 The Holiday Collection
These festive and oh, so cozy blends are the perfect cold weather companions to keep you snug all season long.
Sorry, no products found.