EVENT SPACE RENTAL

We host private events at our conference room at 1626 NW Thurman St
and at our tasting room at 110 SE Washington St.


If you are interested in hosting an event at one of our locations, please fill out the accompanying form. We will then reach out to you to explore the various tea serving options and pricing for each event space or meeting location.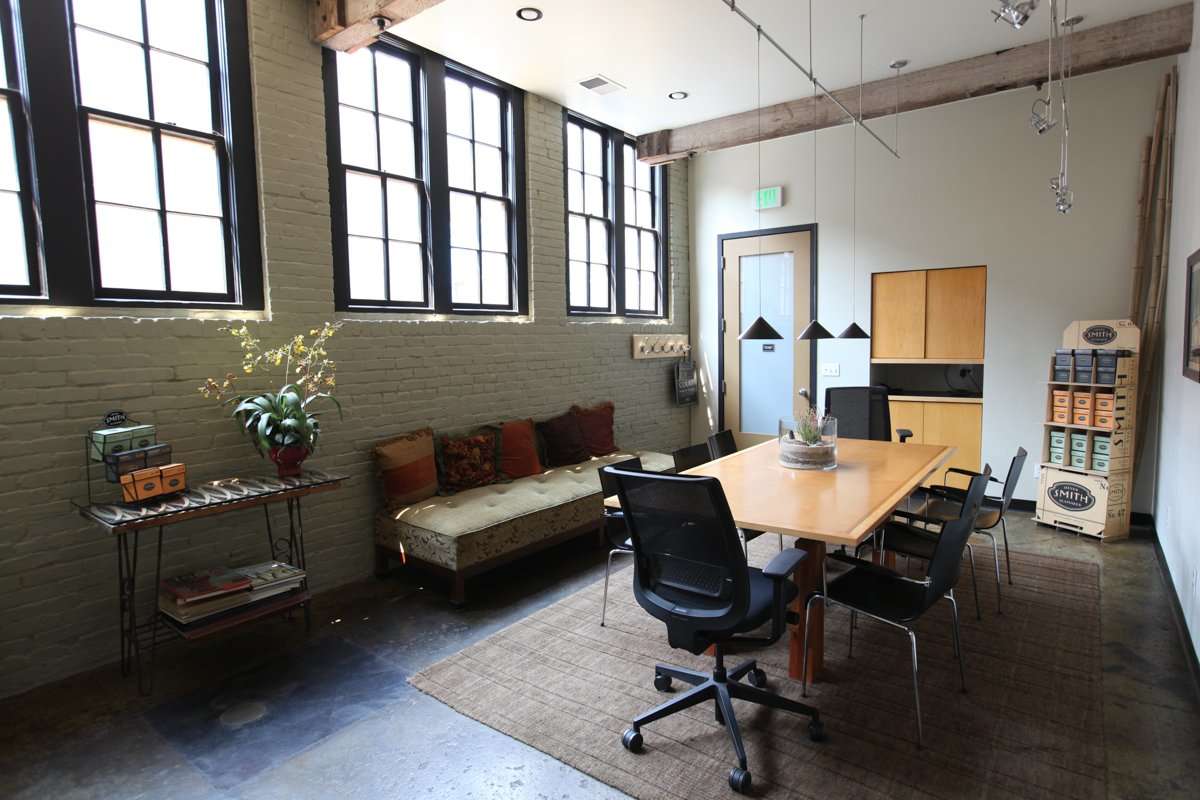 NW Thurman Conference Room
Located in an old blacksmith's shop, the conference room at our original headquarters at 1626 NW Thurman St is a perfect space for small groups up to 12, for a casual gathering or corporate meeting.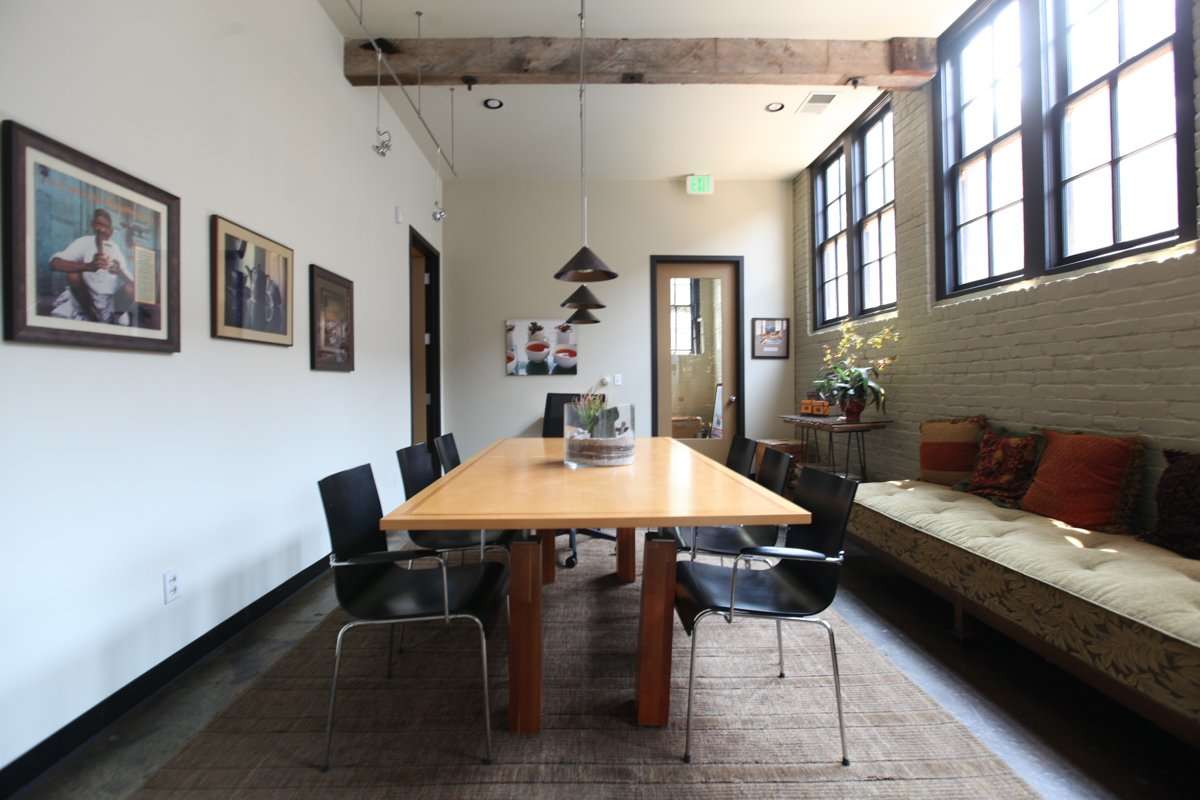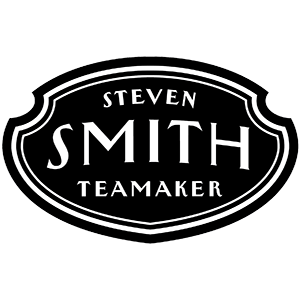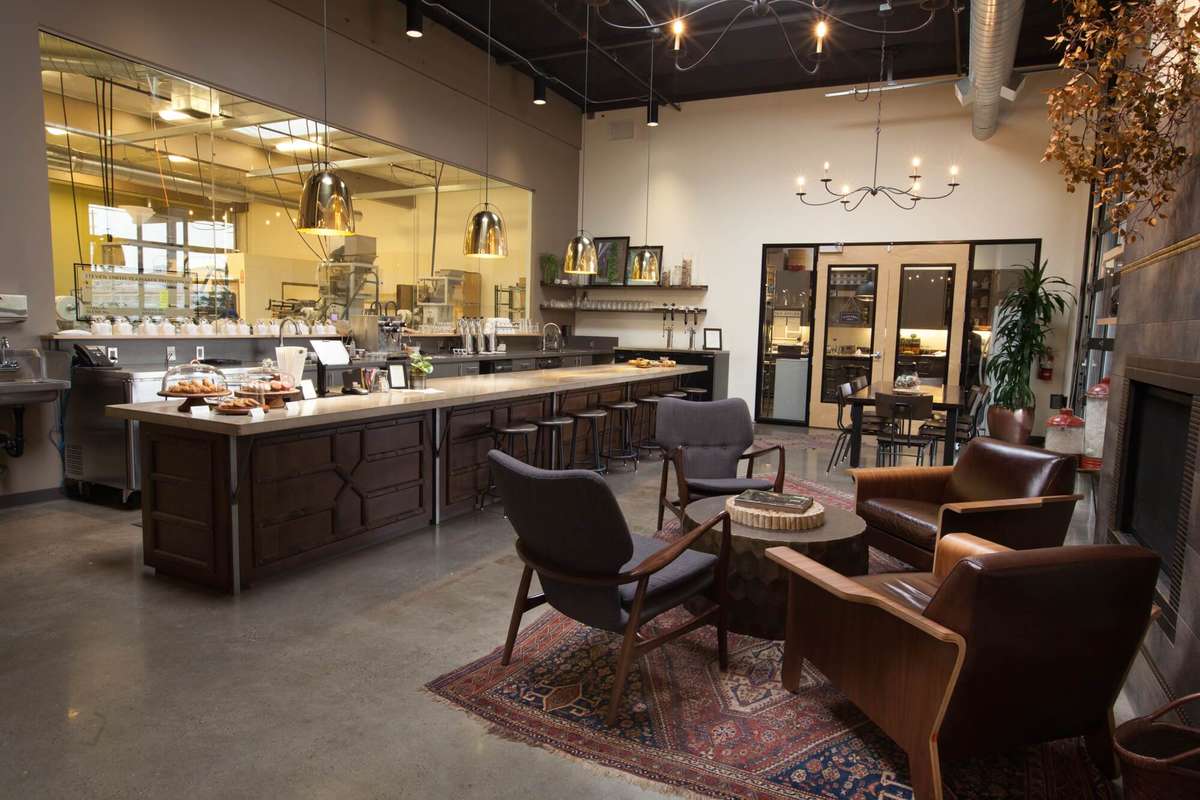 SE Washington Tasting Room
With lots of natural light and two garage-style doors, our new tasting room at 110 SE Washington works wonders for larger groups up to 50, for parties, showers, or corporate events.