Tea School
There's really nothing easier than making a great cup of tea — if you start with great tea to begin with.
Bring filtered water to a boil. Steep black teas and herbal infusions 5 minutes. For green, white and oolong teas, let water cool a bit to 190° and steep 3 minutes.
We know millions of words have been written about how, exactly, to brew the perfect cup of tea. So, if you do desire to make things more complicated, we suggest you follow the Simple Directions while doing hard math problems in your head.
If you're truly fanatic about your tea, we recommend following the Complicated Directions while riding a unicycle around your kitchen.
Brew Guides
New to tea and want to learn the proper steeping technique? Or simply looking for a little refresher? Below are a series of guides on how to make tea in sachet or loose leaf form. Use these to begin forming your personal steeping style, with just a touch of Smith Teamaker finesse. From how to brew hot tea to a refreshing guide on iced teas, we have everything you need to steep the perfect cup.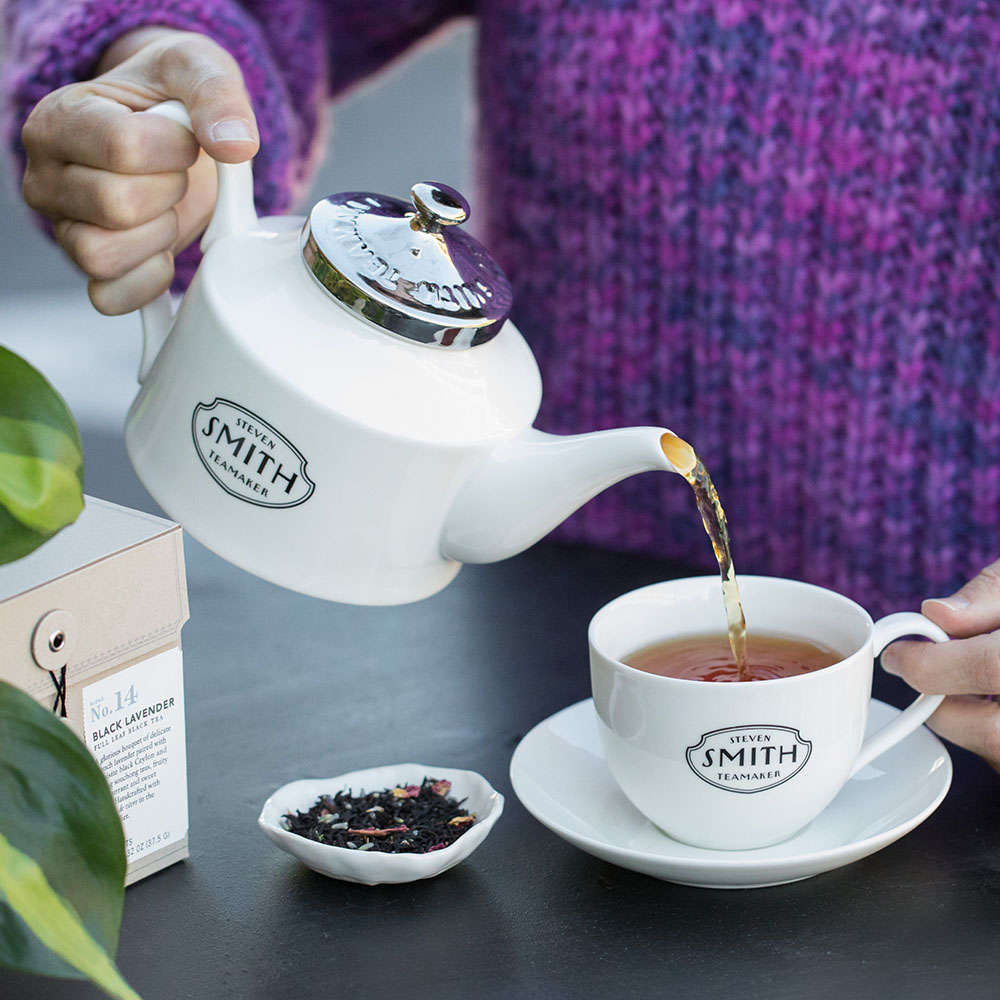 QUALITY TEA DESERVES QUALITY TEAWARE
Shop our wide range of teaware for an added touch to your next 'tea moment' at home. From
teapots
to
cups
to curated
Giawan Service sets
, we've got everything you need to craft the perfect tea ceremony from the comfort of your home or convenient travel tumblers for taking your Smith to-go.
SHOP