Sencha Green Tea Popcorn Seasoning
Tea isn't just for steeping. Our kitchen savvy tea buyer, Sara Kaufman, crafted this savory popcorn seasoning recipe for nights when Netflix and chill is on the agenda. Made with sencha, genmai (Japanese toasted rice), French lavender, rosemary and Jacobsen sea salt, you'll love this tea infused twist on Furikake.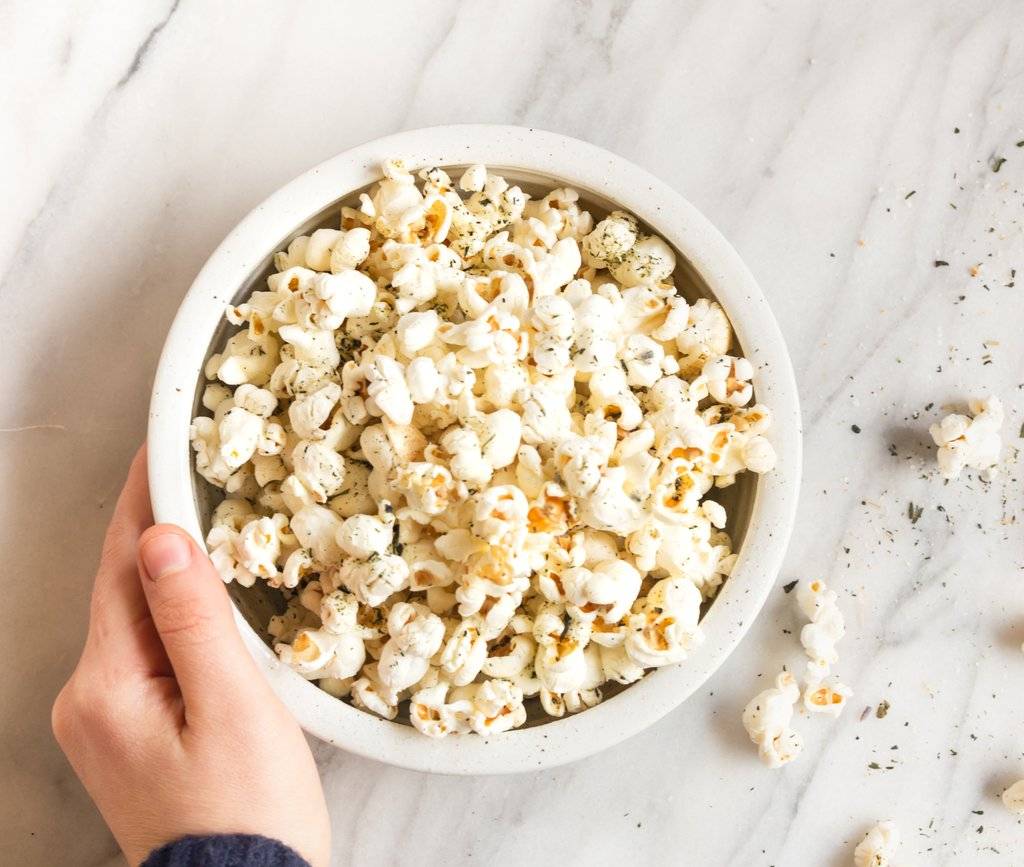 5 grams or 2 teaspoons of sencha green tea
1.6 grams or 1 teaspoon of genmai (found at most Japanese grocery stores)
.20 grams or 1/2 teaspoon of dried French lavender
.30 grams or 1/4 teaspoon of dried rosemary
8 grams or 1 tablespoon of Jacobsen Sea Salt
In a mortar and pestle, grind the spices until fine. Drizzle quality olive oil over the top of the popcorn and sprinkle with desired amount of seasoning. Toss and serve.
---